Student Enterprises & Services
We believe it is best to learn by doing. Several of our advanced Career & Technical Education courses provide services to the community while challenging students to produce quality work for their customers and clients. Check out the services offered by NISD Career & Technical Education students: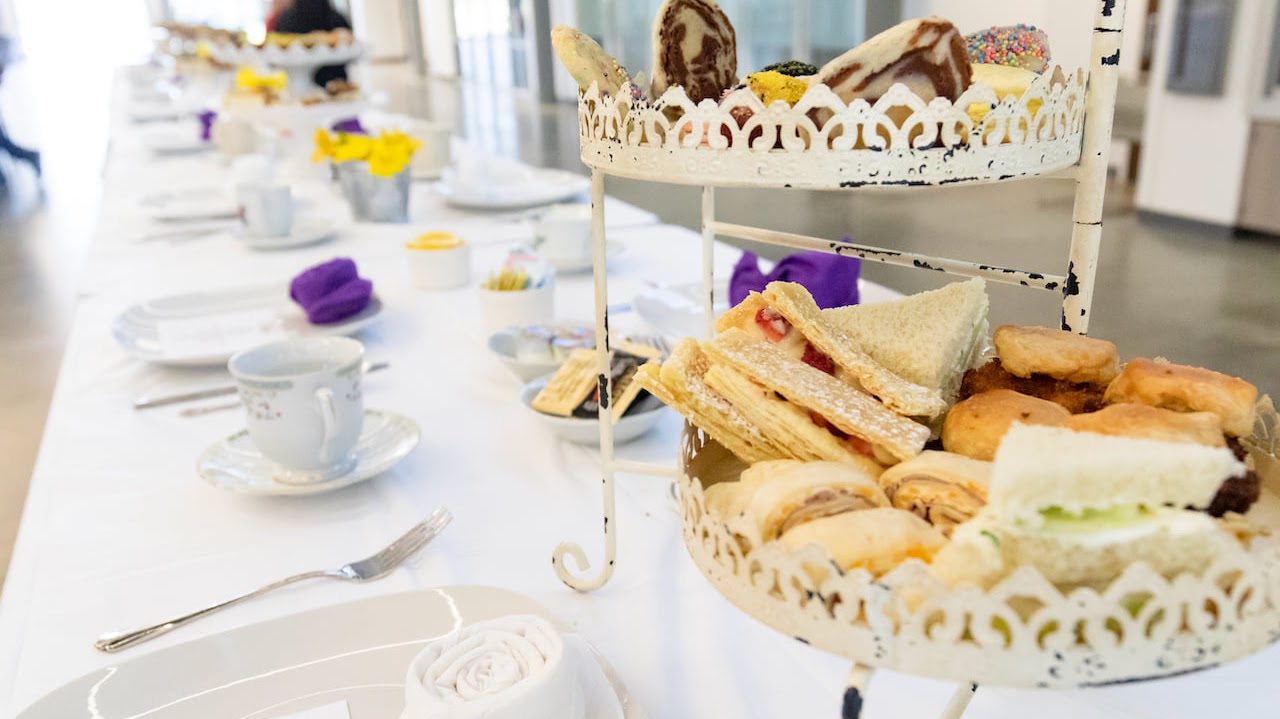 Culinary Arts Catering
Allow our culinary arts students to cater your next event! Complete the catering request form below or contact Chef Suzanne Choate, NHS culinary arts instructor.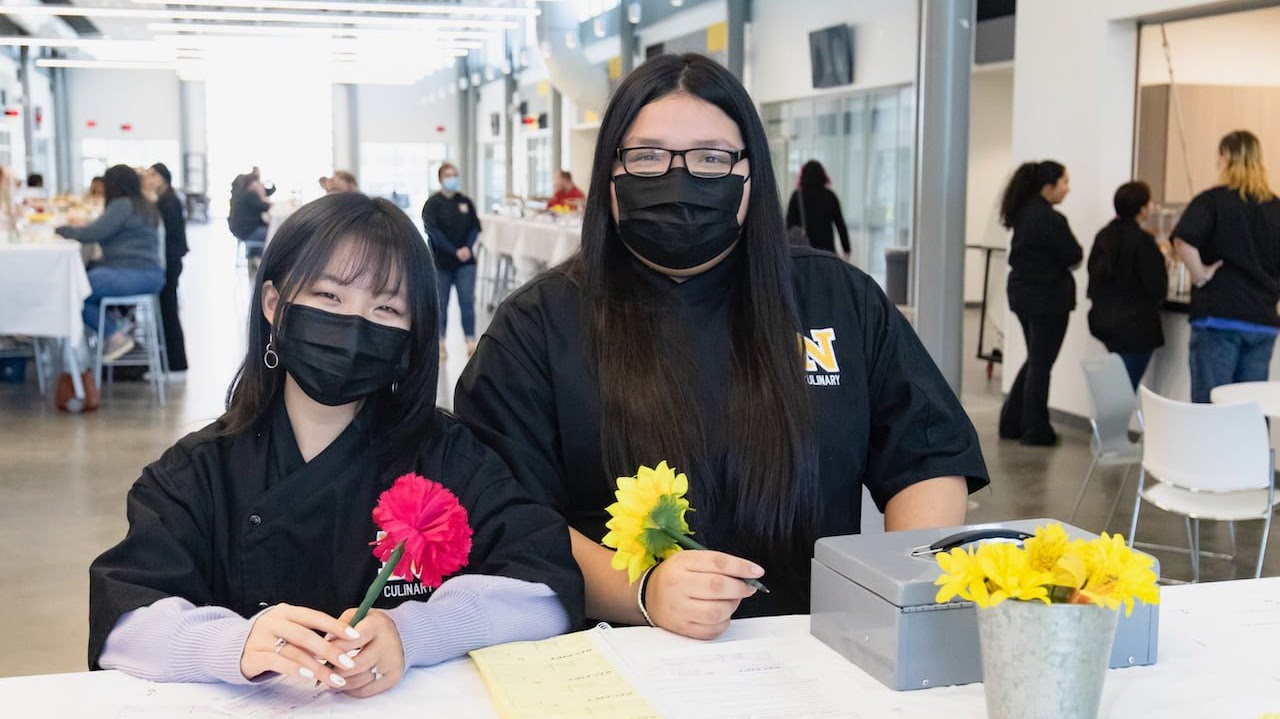 Dragon's Den - Culinary Bistro
OPENING FALL 2022 AT THE MALCOLM RECTOR CENTER FOR ADVANCED CAREERS & INNOVATION