NISD Parents and Stakeholders... this is a reminder NISD will be closed Monday, Sept. 5, for the Labor Day holiday. Classes will resume on a regular schedule Tuesday, Sept. 6. Enjoy the weekend!

Nacogdoches High School's One-Act Play swept the acting awards today at the district meet in Whitehouse and will move on to bi-district later this month with their production of "Picnic on the Battlefield." Mae Johnston, Mars McIntosh and Brianna Hightower were All-Star Cast and Nelly Gotcher received honorable mention Tech Award. A great day for NHS theatre... Way to go Dragons!!! Nacogdoches ISD Fine Arts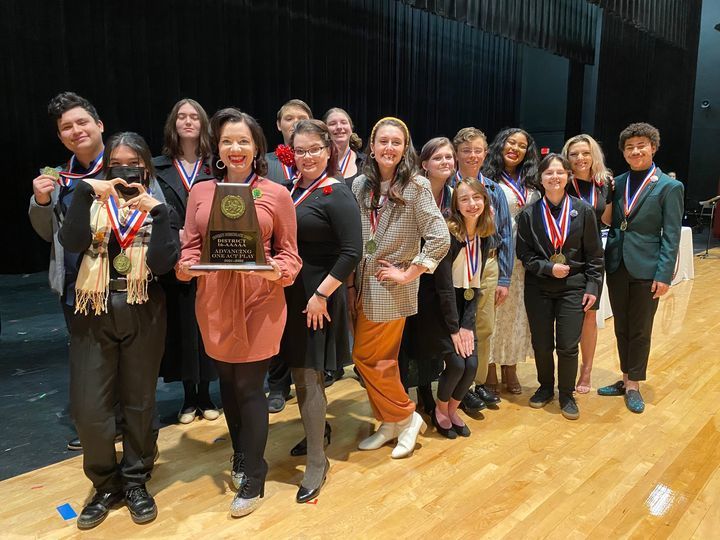 Nacogdoches ISD Police Department "Feminism isn't about making women strong. Women are already strong. It's about changing the way the world perceives that strength." Happy International Women's Day. Here's to strong women. May we know them. May we be them. May we raise them.

Five projects from Nacogdoches High School have advanced to the state science fair later this month at Texas A&M University. One project has already earned a berth in the international competition held later this year.

Nacogdoches ISD will be on spring break for the week of March 7 through March 11.