Nacogdoches ISD Police Department "Feminism isn't about making women strong. Women are already strong. It's about changing the way the world perceives that strength." Happy International Women's Day. Here's to strong women. May we know them. May we be them. May we raise them.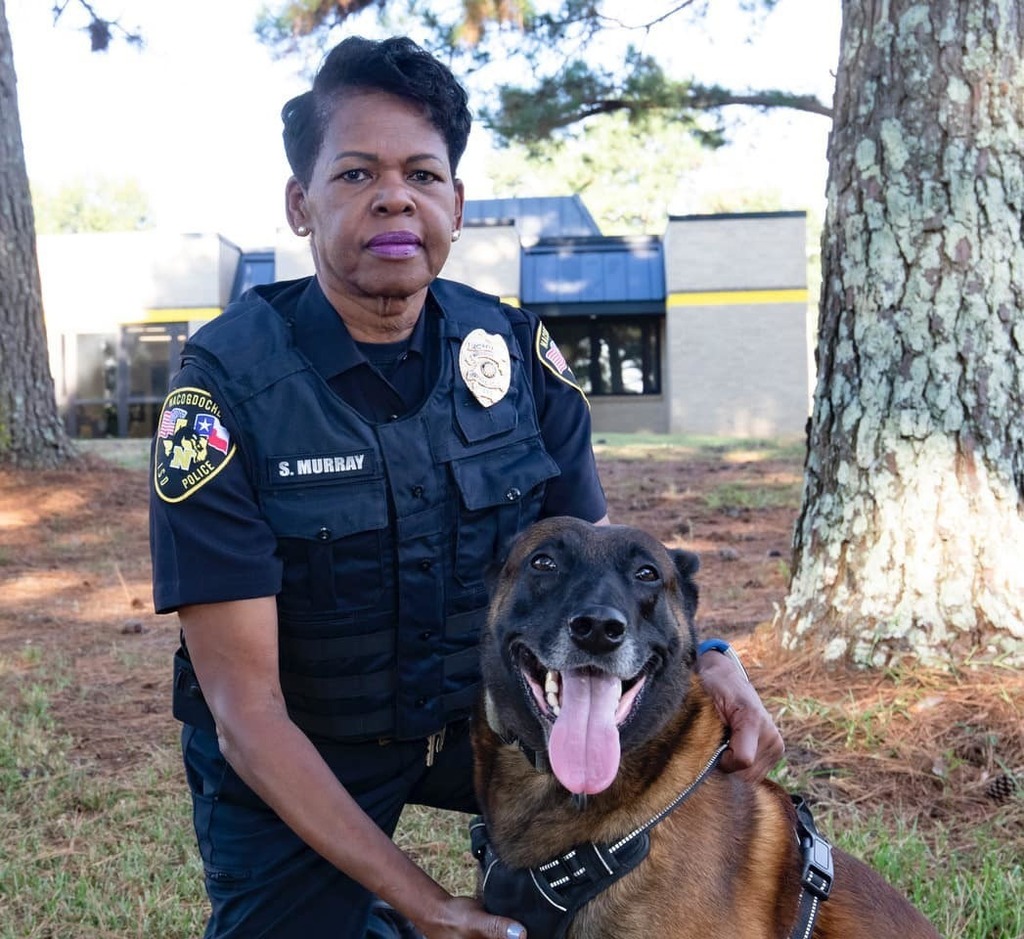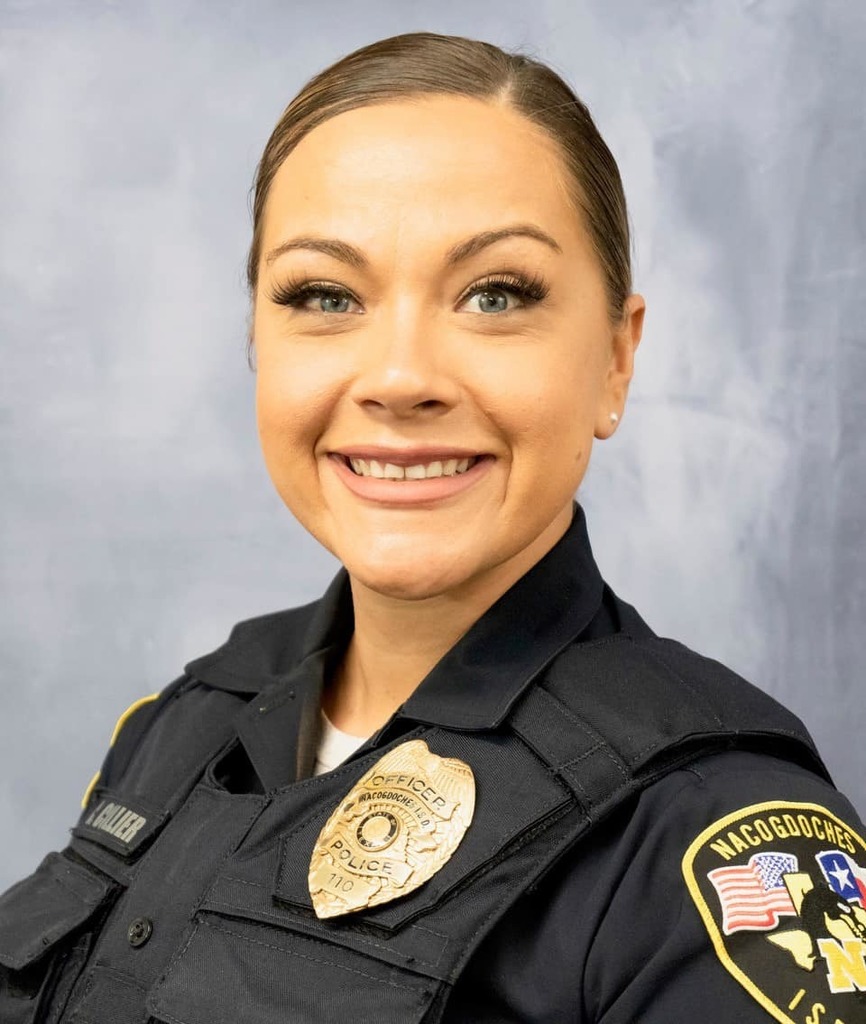 Nacogdoches ISD will be on spring break for the week of March 7 through March 11.

The Winter formal has been rescheduled…please join us for the SPRING FLING! See information below for our 8th grade students!